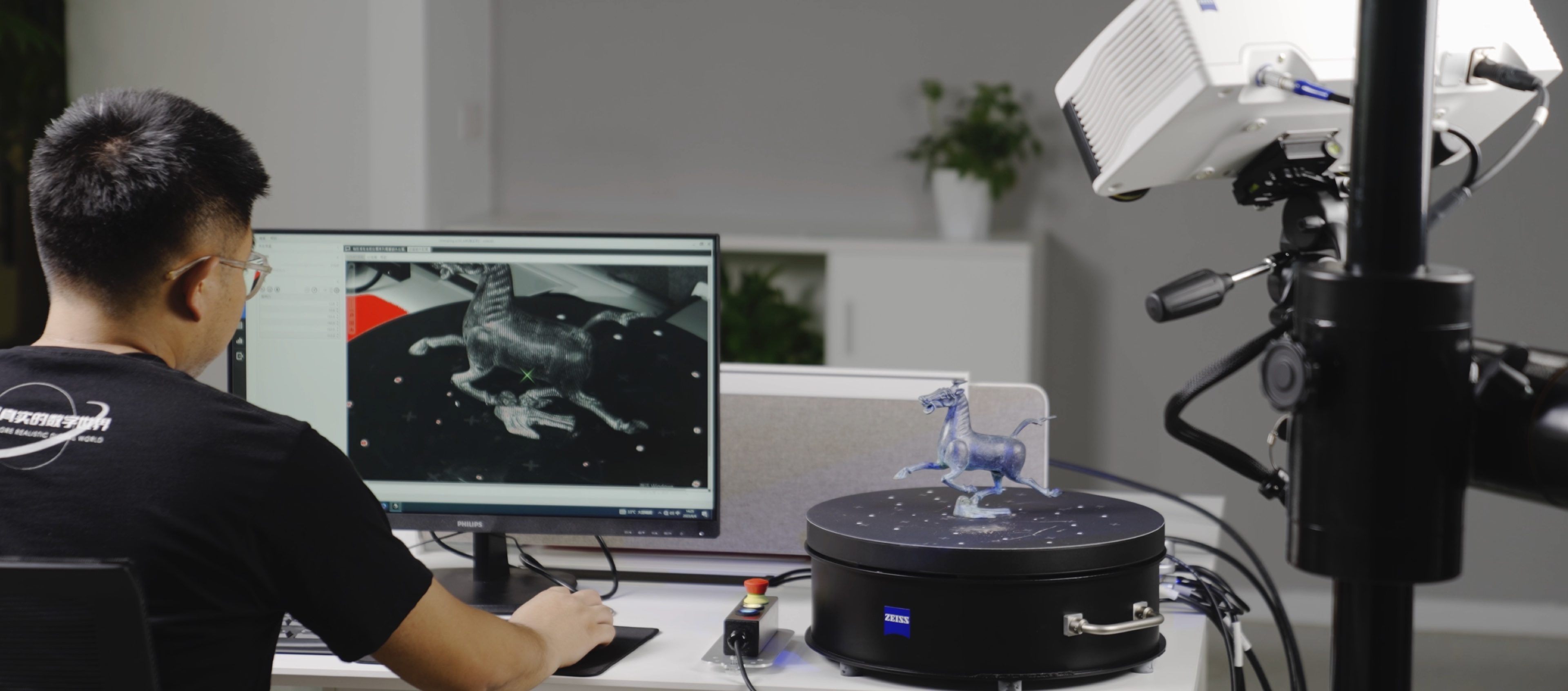 Protecting Cultural Artifacts
Achieve non-contact restoration and condition monitoring for cultural artifacts through high-precision duplication of the relics.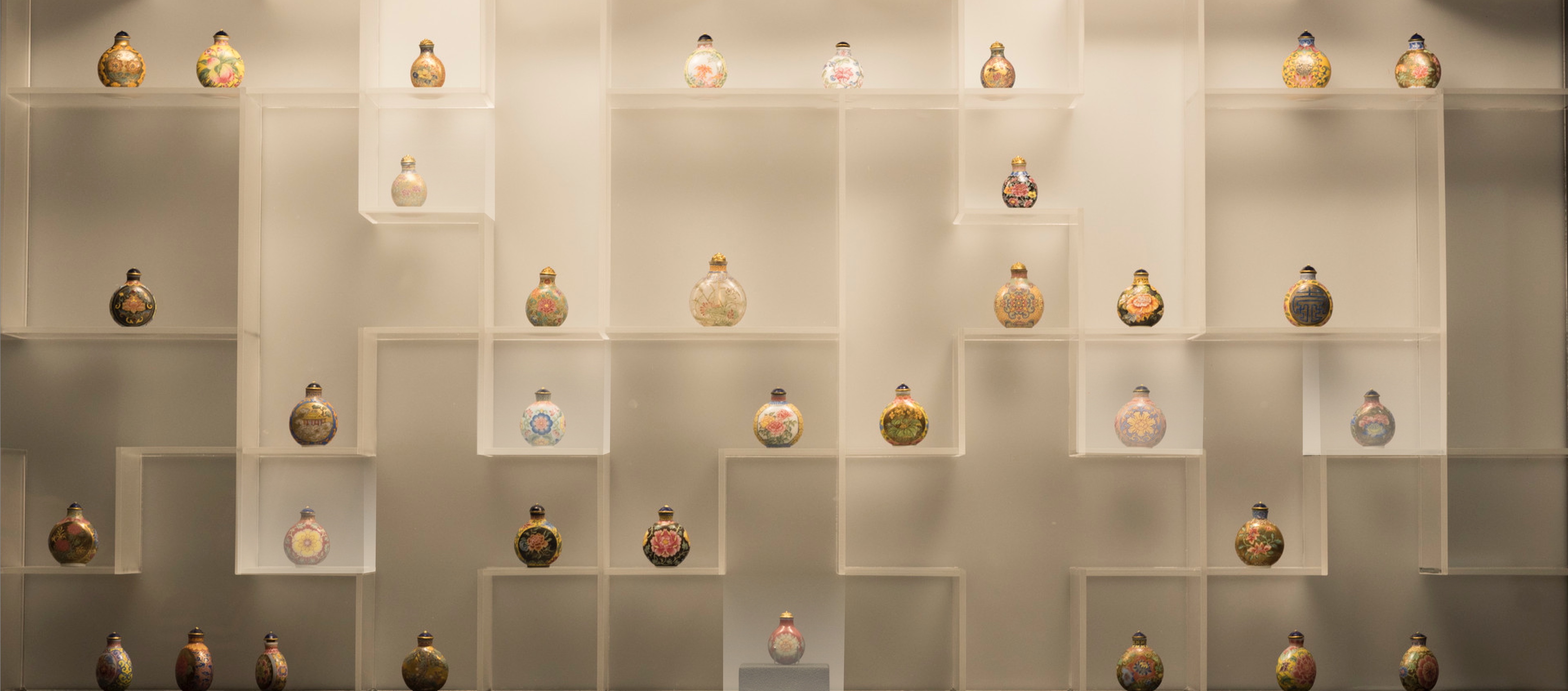 Exhibiting Cultural Artifacts
Incorporate high-precision digital replicas of cultural artifacts into displays, allowing users to engage with the relics without barriers.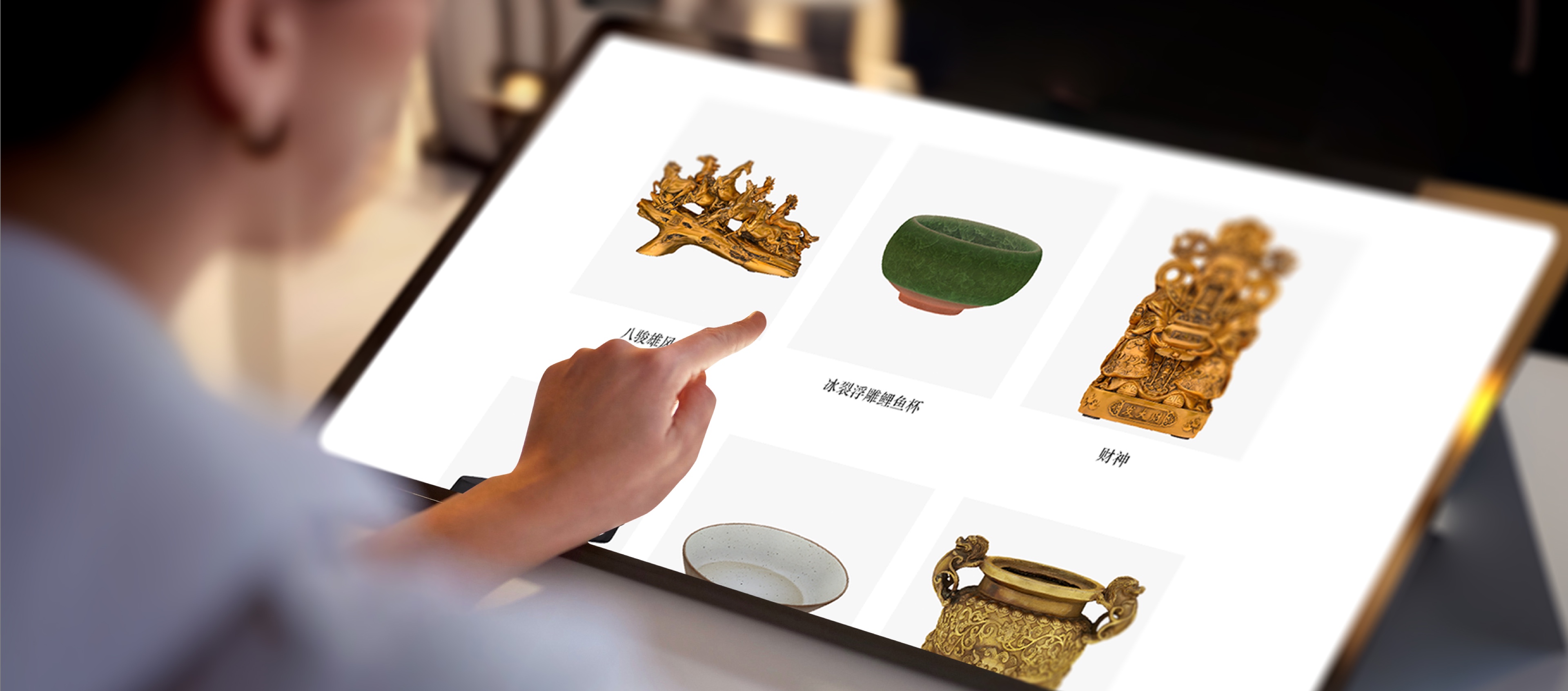 Digital Archiving
Establish a comprehensive and enduring digital archive for cultural artifacts via high-precision reconstruction and digital management.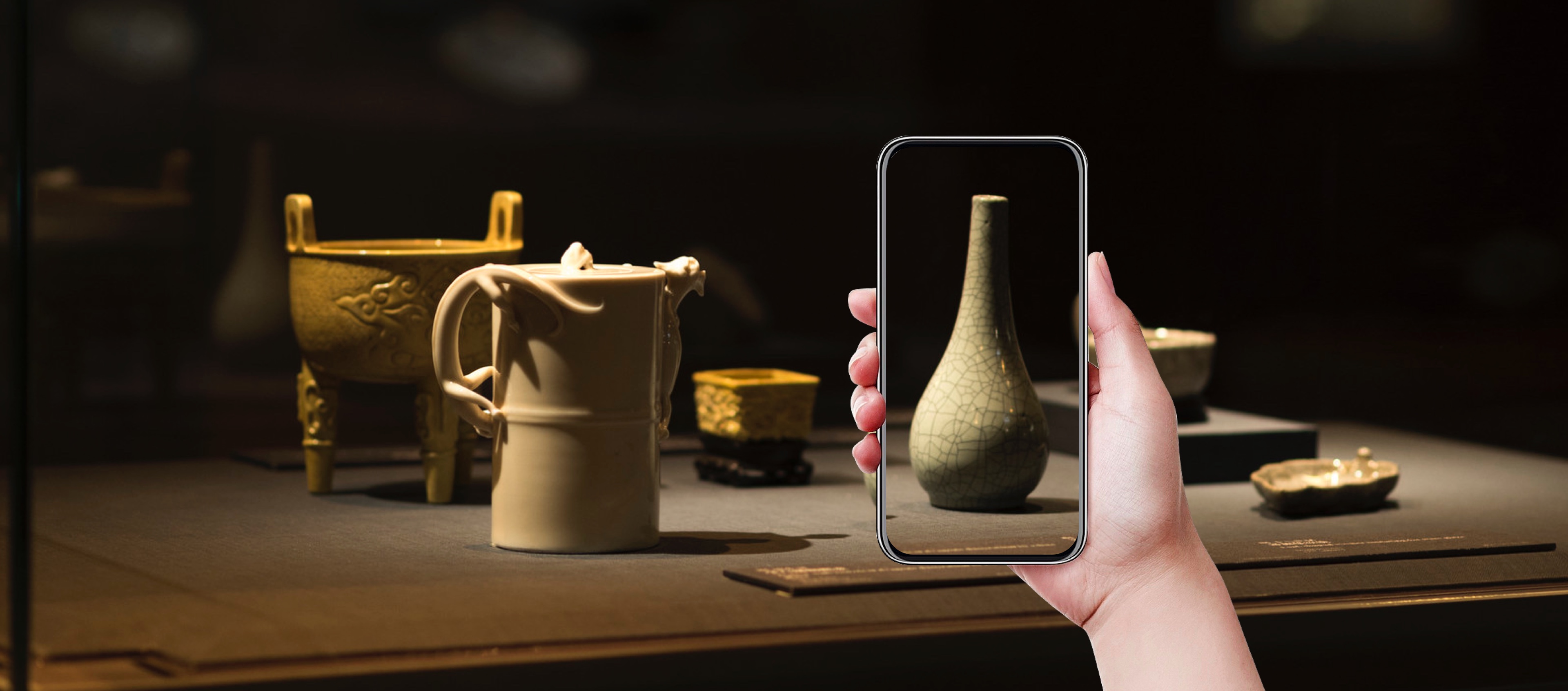 Artistic Cultural Innovation
Facilitate secondary innovation using digital cultural artifacts and really bring museum pieces to life.
NFT Digital Collections
Produce digital collections paired with unique authentication certificates, ensuring credible digital issuance, acquisition, collection, and utilization.
Artifact Trade
Enable transactions without the physical artifact by providing accurate digital reproductions, thereby lowering trading barriers.